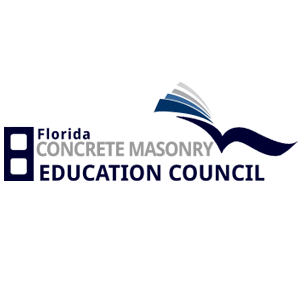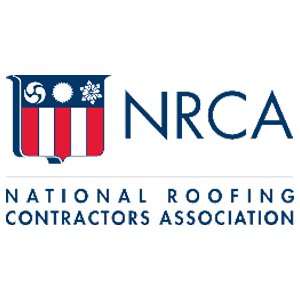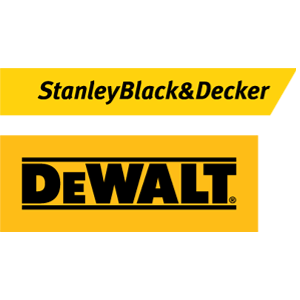 Revised content and imagery in NCCER Core modules with subject matter experts from Stanley Black & Decker and DEWALT, who also provided art support for Concrete Construction
Electrical Levels 1 – 4
Your Role in the Green Environment
Revised Performance Verifications
Instrumentation Fitter
Instrumentation
Three course alignments were completed to support NCCER training program adaption.
Industry
ABC Roofing Apprenticeship Standards
Government
TARS for Facilities Maintenance
TARS for HVAC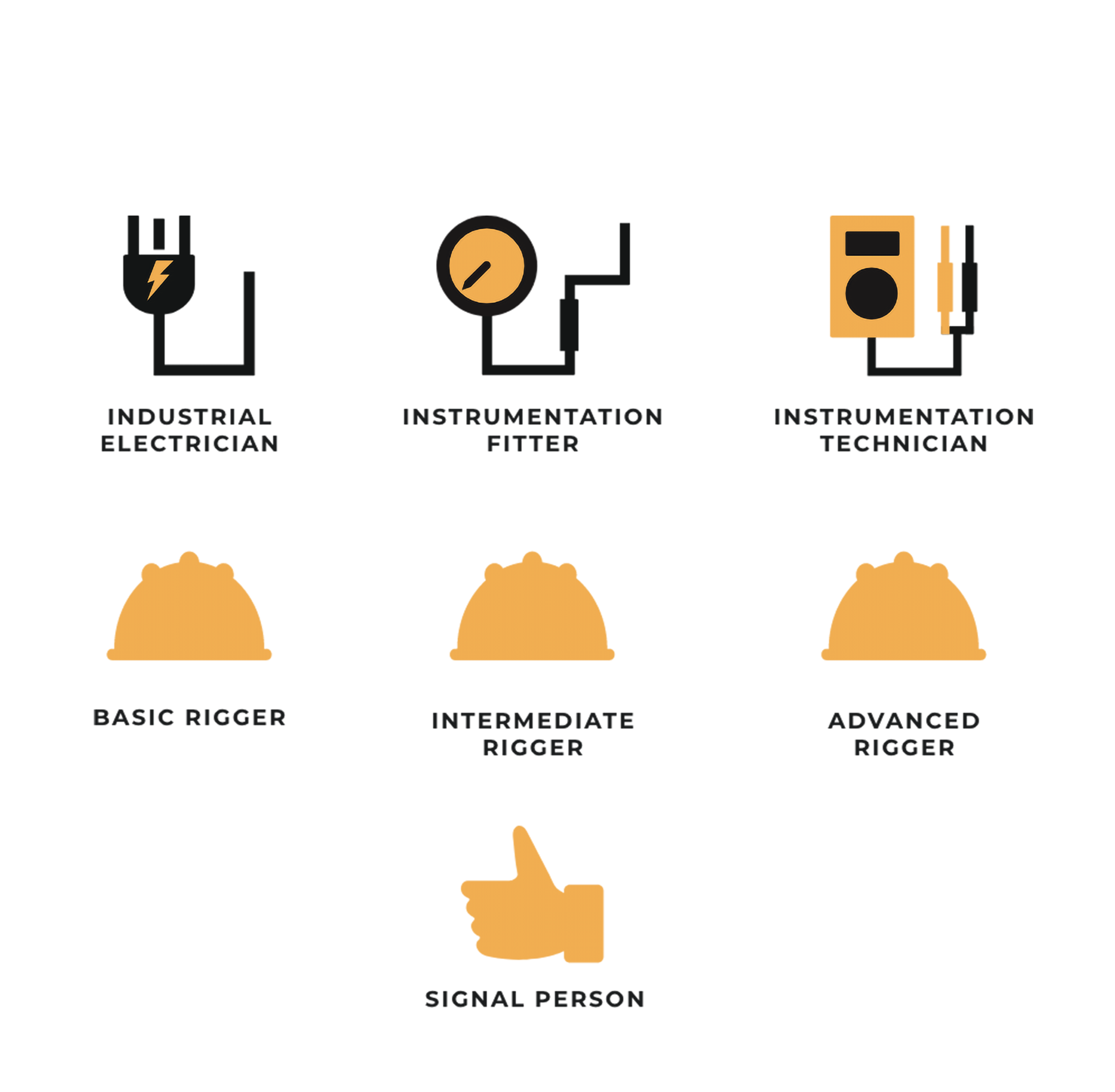 Find a Center Search Feature
The new Find a Center search feature lets craft trainees and entry-level workers explore over 3,300 training locations open to the public. Users can filter by location and specific
crafts, such as welding, pipefitting or carpentry, to find training in their area.
For experienced craft professionals looking to take a journey-level assessment, the Find a Center provides testing facilities by location or company name.
In addition, NCCER released the new Directory of Accredited Organizations, which reflects all accredited organizations, whether they offer public or in-house training.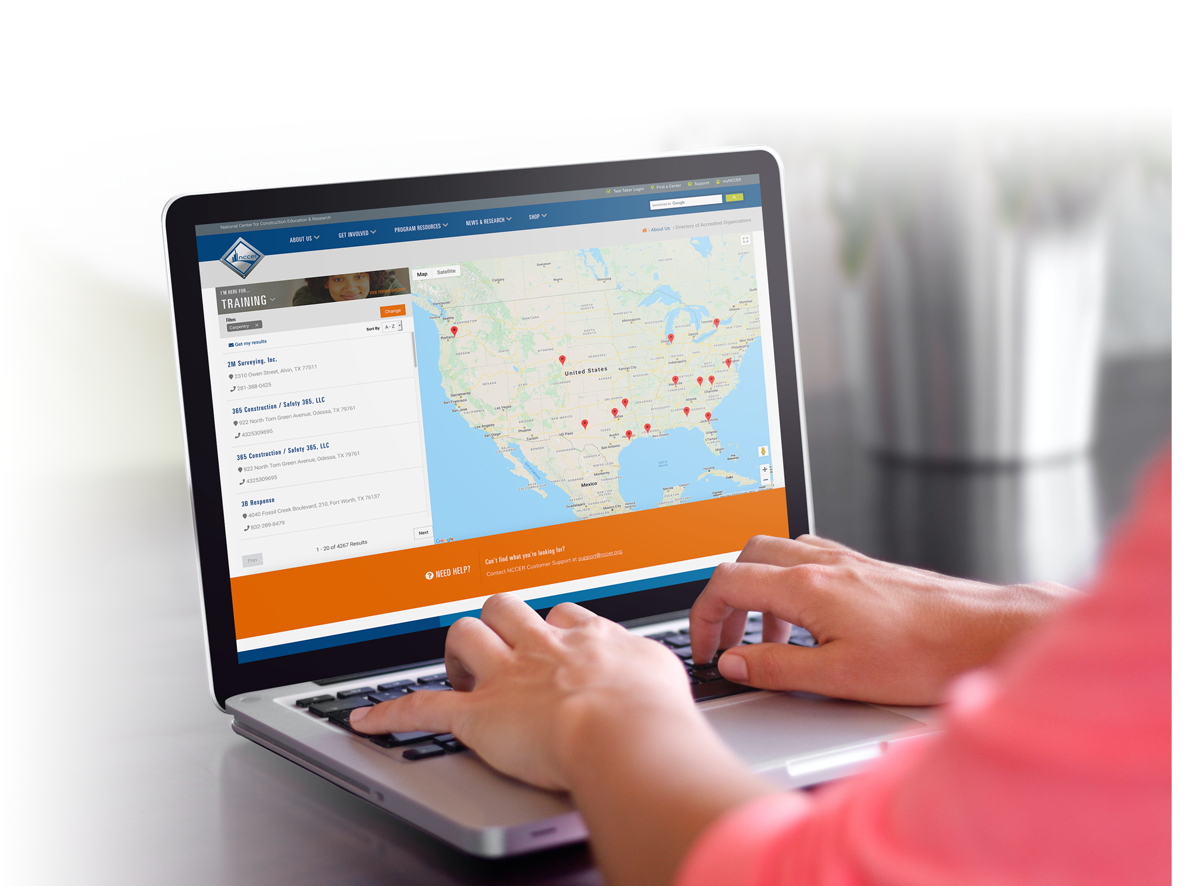 NCCER's enhanced Assessment Platform makes it easer than ever to launch tests and manage test-takers with the new proctor console.
All assessments are now electronically delivered with continued automatic submission to the Registry.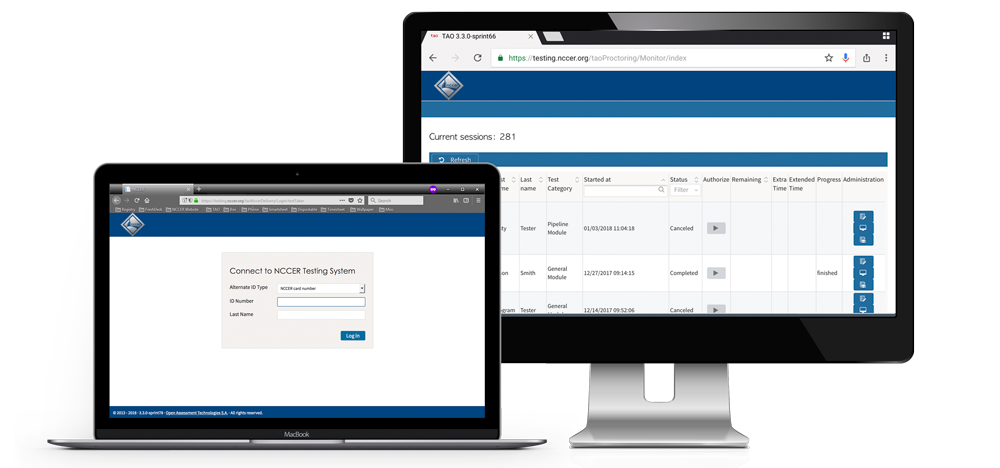 NCCER training is utilized in all 50 states among industry, education and government.
NCCER and Capitol Technology University have signed an agreement providing support for industry craft professionals building our economy across the nation.
Craft trainees and students can earn college credit for successful completions of standardized craft training through an NCCER Accredited Training Sponsor. Any NCCER credential may be transferred into any of Capitol Tech's bachelor programs as elective credit.
INTERNATIONAL MODULE COMPLETIONS
INTERNATIONAL LEVEL COMPLETIONS
International
Accredited Organizations
+ APEC Training Centre, Kazakhstan
+ Caribbean Utilities Company, Ltd., Cayman Islands
+ Construction Association of Bermuda, Bermuda
+ Fortis TCI Limited, Turks and Caicos
+ INPICRECE, Panama
+ MCCEnergy Groups Corporation, Canada
+ National Institute of Technology (NIT), Saudi Arabia
+ Servicio Nacional de Aprendizaje (SENA), Colombia
+ Technical Higher Institute for Engineering &
Petroleum (THIEP), Saudi Arabia
+ Universidad de Ecopetrol, Colombia
+ Yanbu Technical Institute, Saudi Arabia
+ Spanish translations added to the Testing System:
     – 24 crafts
     – 49 levels
     – 423 modules
+ 2020 Accreditation Guidelines translated to:
     – Spanish
     – French
     – Russian
+ Master Trainer Instructor Certification Training Program translated to:
     – Spanish
     – French
     – Russian
+ Industrial Maintenance Level 1 translated to:
     – French
The standard for developing craft professionals ©Copyright 2021 NCCER — All Rights Reserved