Launched during Careers in Construction Month, the Classroom Resources landing page provides various activities for teachers to effectively help their students explore construction career paths. Included on the website are the following new resources:
Launched in August, the new Craft Pro Personality Quiz allows individuals to find a career in construction based on their interests! Shareable on social media, this quiz is a fun way to consider a new career path.
This year, the Build Your Future scholarship program and its scholarship partners awarded a total of $75,000 to students. This amount is part of the overall commitment of $350,000 in funds over the course of five years through these organizations:
+ Associated Builders and Contractors
+ The Associated General Contractors of America
+ Folds of Honor Foundation
+ Human Resources Construction Council
+ National Technical Honor Society
+ Southeastern Construction Owners and Associates Roundtable
These heartwarming videos show a different side of construction with students choosing to pursue a career in the industry following experiences in their lives.
From apprentice to state senator, men and women of construction share their stories of success in the industry. Special thanks to Kyle Batdorf, Jackson Dawson, Matt McConn, Daniel Moralobo, Keith Perry and Boyd Worsham for their contributions.
NCCER deployed a survey to K-12 school counselors from across the country through the American School Counselor Association, researching counselors' perceptions of the construction industry and how they communicate with students about career options. These results helped shape the Careers in Construction Month messaging and materials.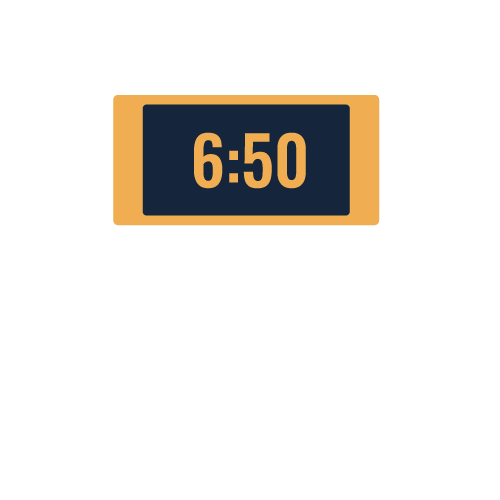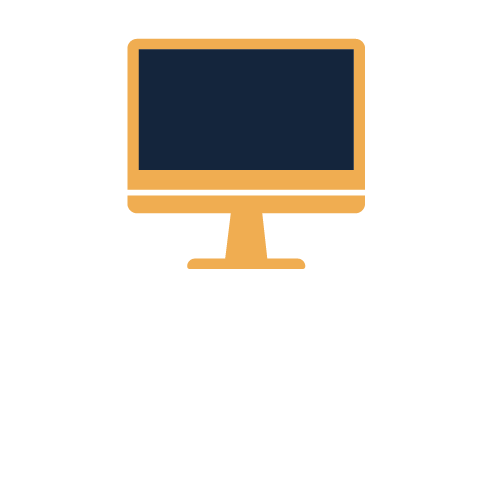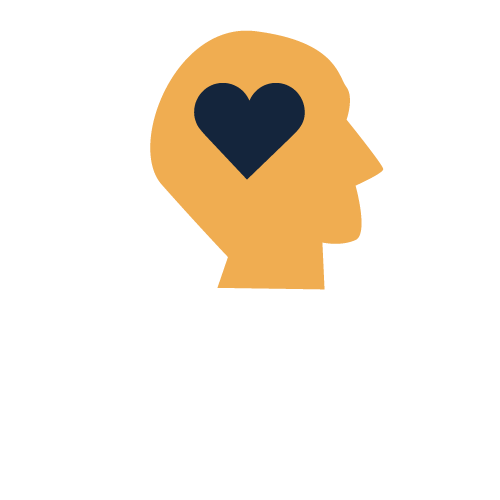 Survey Details
+ 156 counselors responded.
+ 48% taught high school.
+ 92% of respondents were women.
Build Your Future Partners
BYF Shipbuilding - New in 2020
Working to prepare, educate, recruit and inspire the next generation of shipbuilding and ship repair craft professionals, Build Your Future Shipbuilding was created in partnership with Build Your Future (BYF) and National Maritime Education Council (NMEC).
State Partnerships - Established
Build Your Future Partners
The following organizations have partnered with Build Your Future or contributed through the National Training Service Agreement:
Hard Hat Heroes Credentialing Portal
Over the past four years, approximately 1,400 veterans and military members
have applied through the credentialing portal with 80% receiving NCCER
industry-recognized credentials.
Careers in Construction Month
Held in October, Careers in Construction Month was proclaimed by 46 U.S. states and territories in this nationwide celebration of the career opportunities in the construction industry.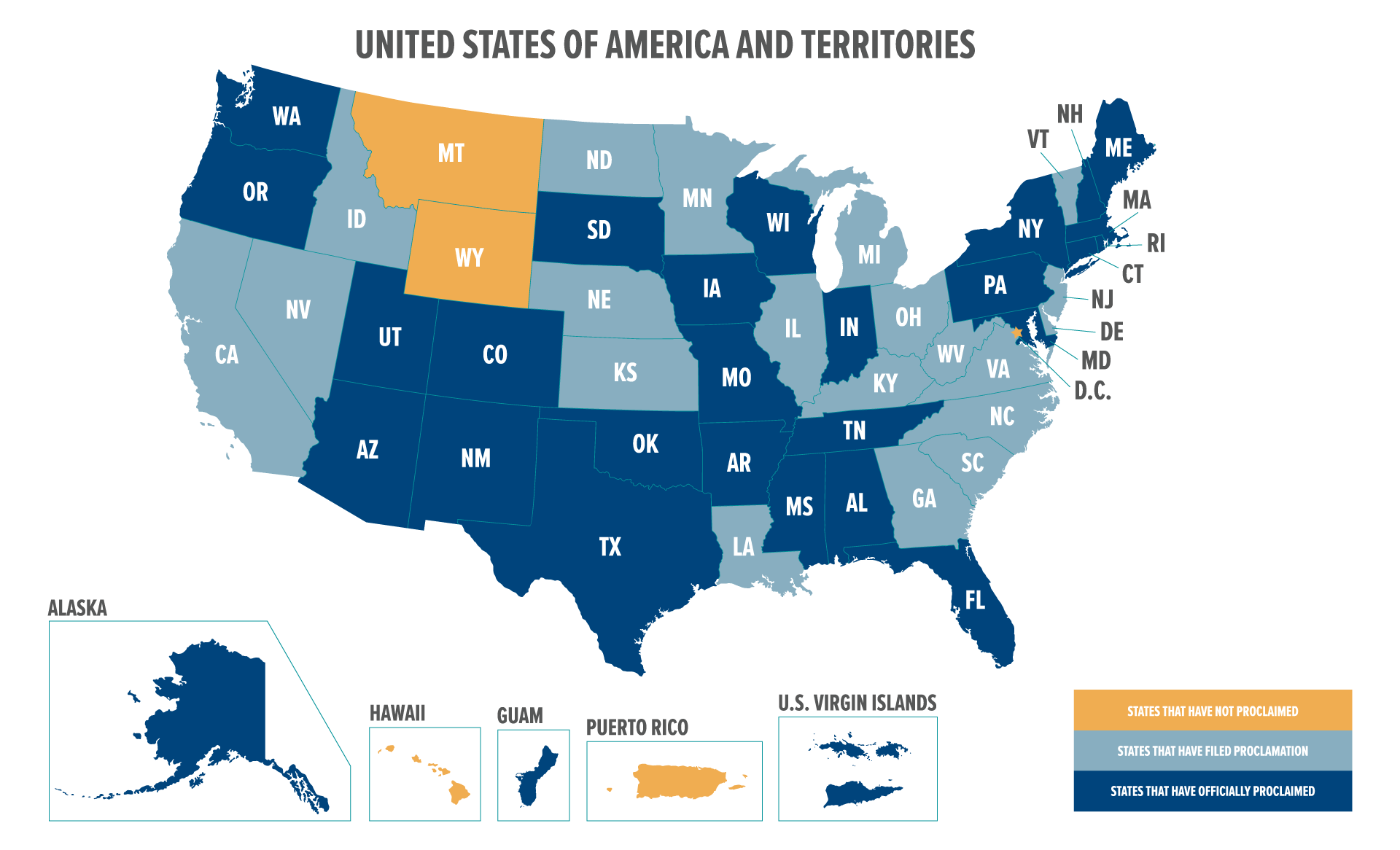 Build Your Future asked industry colleagues nationwide to make a dedicated effort to connect with students during the week of October 19 – 23. By signing the pledge, organizations displayed their commitment to share BYF resources and help students explore careers in construction.
Organizations who signed the pledge received an entry into a drawing to win one of three $5,000 scholarships to be given to the secondary construction craft training program of their choice.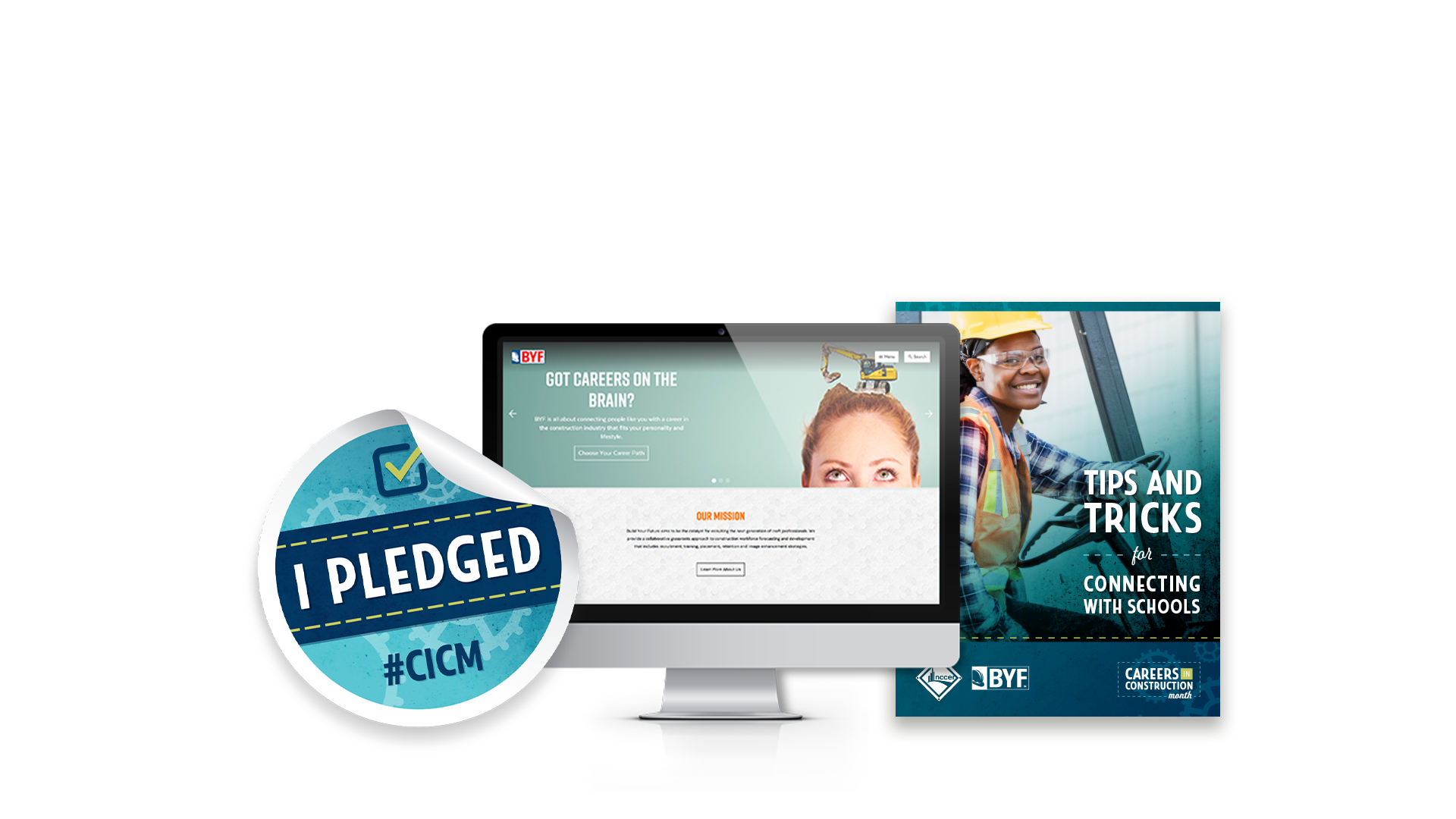 EXCLUSIVE RESOURCES PROVIDED TO PLEDGED COMPANIES
Drawing Winners
& SCholarship Recipients:
• OCP DONATED TO
PENTA CAREER CENTER
• WORLEY DONATED TO
CHANNELVIEW HIGH SCHOOL
• ABC FLORIDA GULF COAST DONATED TO
SICKLES HIGH SCHOOL
Highlighting some of the best insights from craft professionals featured in our "Discover Success" series, four special montage videos on key construction career topics helped showcase the industry during Careers in Construction Month.
I Built This! Video Contest
In celebration of Careers in Construction Month, NCCER and BYF hosted the sixth annual I BUILT THIS! video contest to give students and instructors from secondary and postsecondary craft training programs the opportunity to showcase their construction projects.
The People's Choice award collected nearly 6,000 votes.
NCCER and BYF are proud to
congratulate the winners:
First Place Secondary
Dylan Buzzard of Carroll County Career
and Technology Center
First Place Postsecondary
James Snyder of Pikes Peak
Community College
Runner-Up Secondary
Dakota VanCleve of Carroll County Career
and Technology Center
Runner-Up Postsecondary
Raul Sanchez of Shapiro & Duncan
and ABC Washington
People's Choice
John Amos of William Chrisman High School
Special Thanks to This Year's Prize Sponsors!
The standard for developing craft professionals ©Copyright 2021 NCCER — All Rights Reserved